About us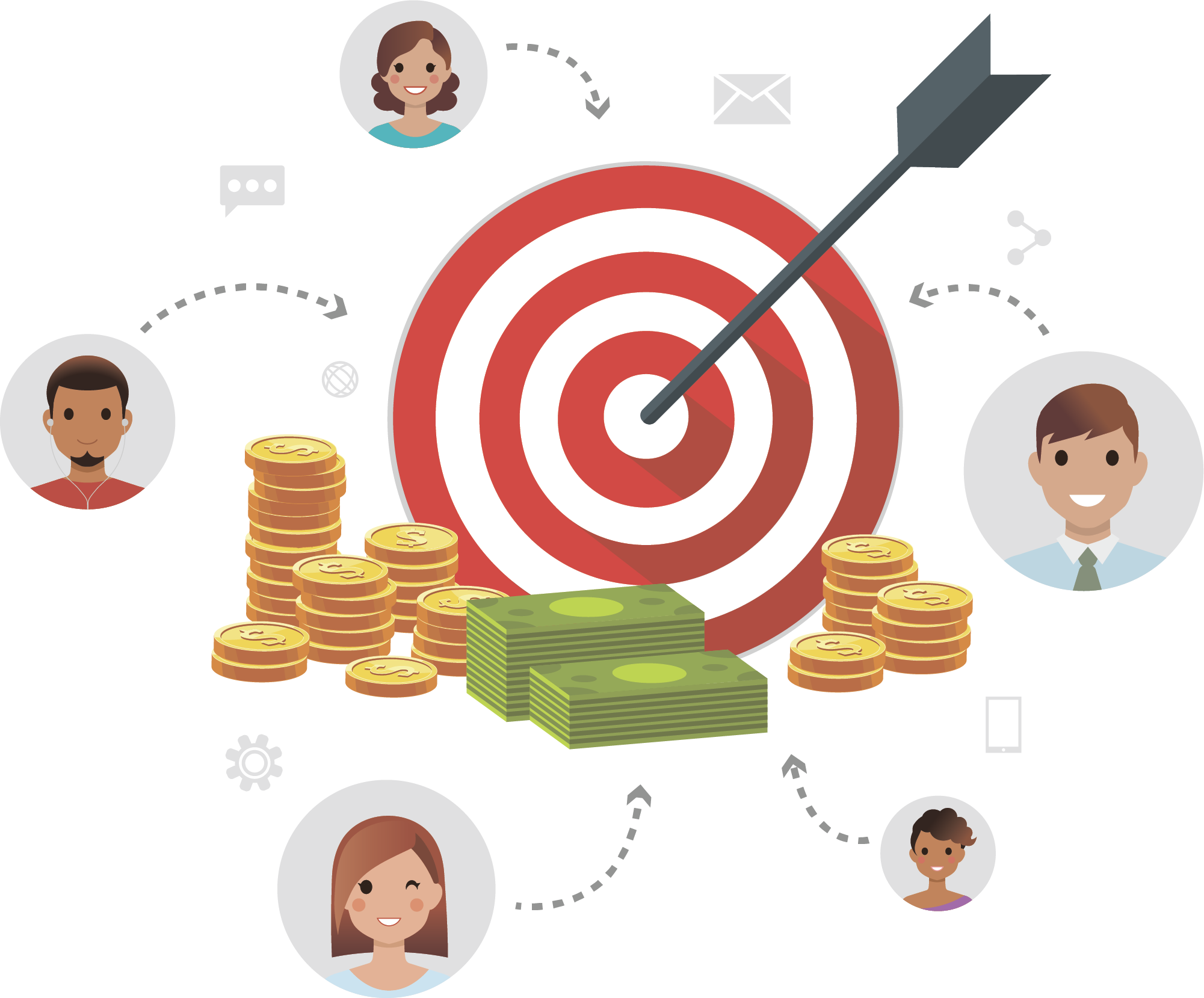 Poweratmedia is an online marketing company that operates on the market for the last 4 years. Our professional team has more than 25 years of expertise in the gaming industry all together and are dedicated to deliver the best possible results to all our partners. In the times we live in everyone wants the best result and they want it now. Therefore, it's crucial to choose the right partners for the right tasks. Poweratmedia are experts in optimizing digital campaigns and budgets so our clients get the best result for their investment!

Why work with us?
Quantity and Quality: High volumes of HQ traffic worldwide
Retargeting: Reach the right users and markets.
Email marketing solution: Simple & powerful
Get in touch with us
Drop Us A Line. We are always happy to chat with our potential partners. Please do not hesitate to contact us if you have questions, ideas or feedback.